We are always looking for new and exciting things to do, especially now that the weather is making a turn for the better. Robin suggested we meet at the local swamp. Wow, that sounds like fun! Actually there is a large swamp area about 10 miles north of Westfield that is beautifully preserved with hiking trails and boardwalks.
It is really this beautiful.
Quinn the Fall Guy. He loves throwing leaves over his head. We found plenty of leaves.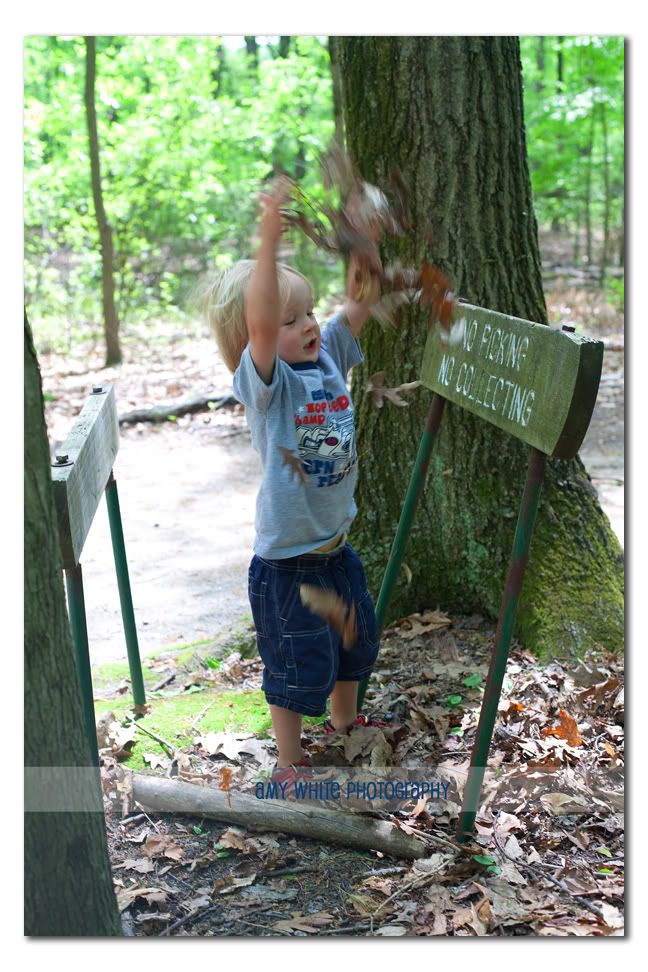 These Three Musketeers make me smile all the time. Uh oh, what happened to Milo?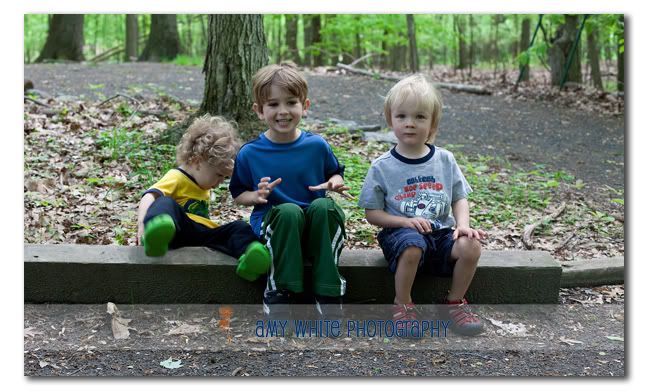 Off they go...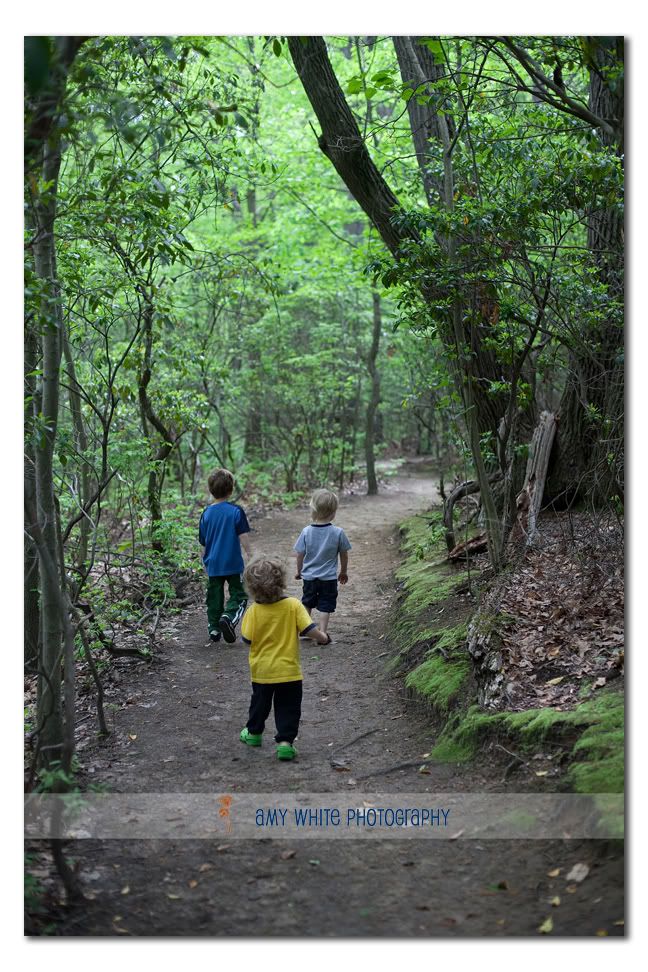 Here they go down the boardwalk towards the big pond where we saw turtles big and small.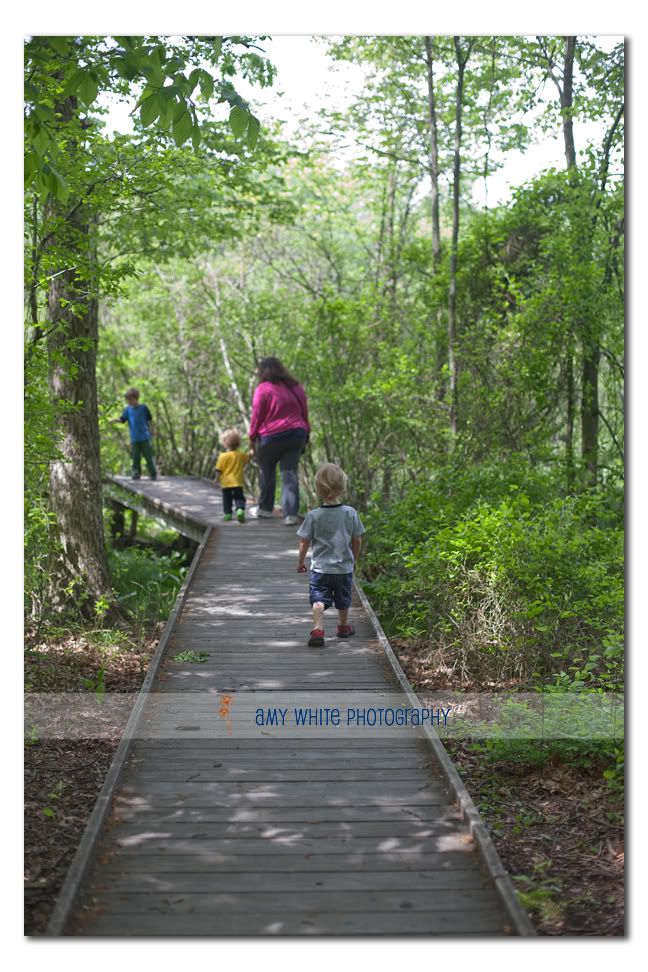 At the big pond, we also found a bench...although Jasper liked to call it a sofa.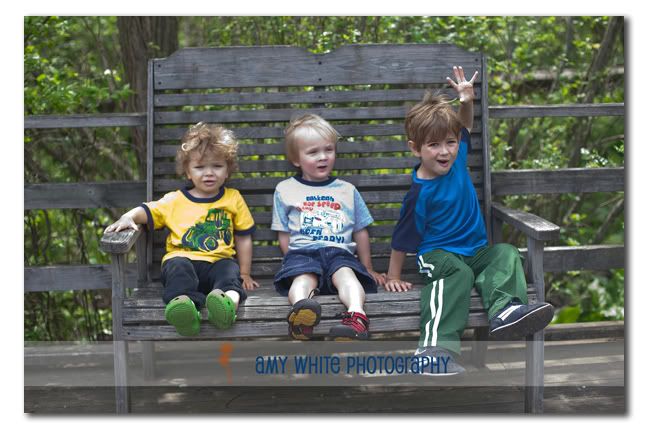 We actually found lots of sofa's :)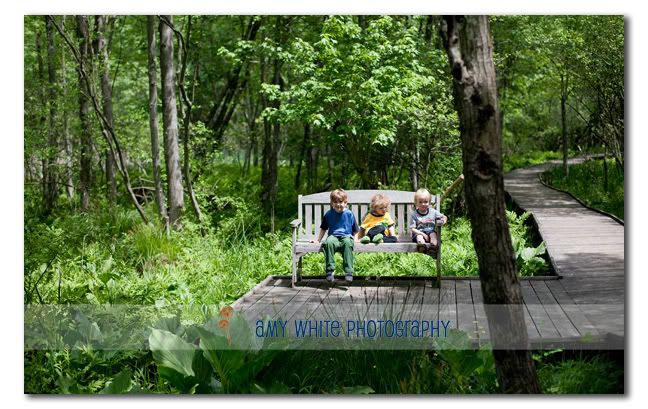 At the end of our trail we found a teepee, kinda.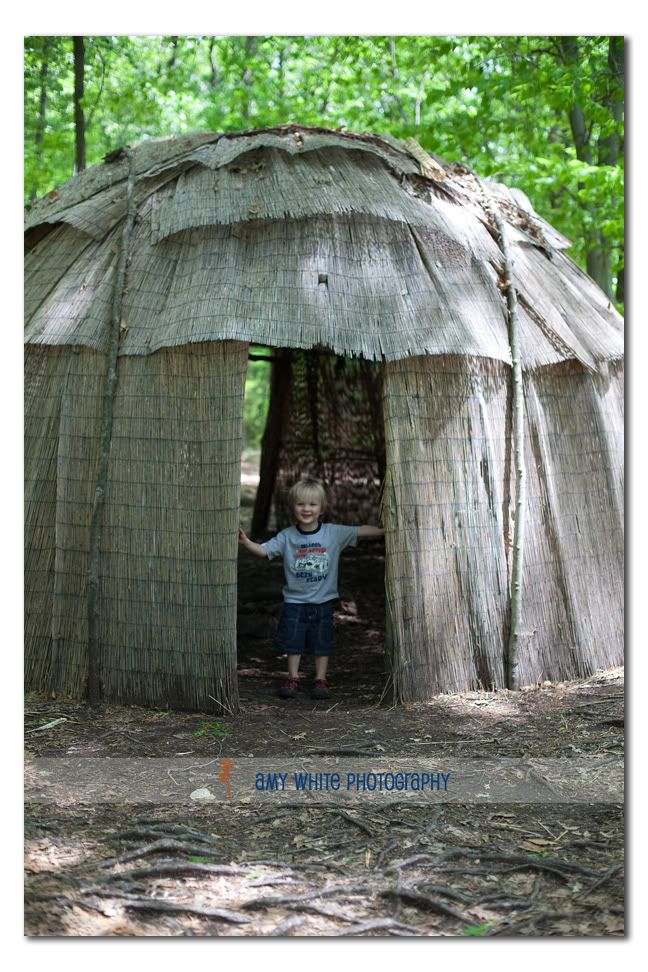 And then we retired to the car for some snacks and lots of giggles. As you can see, Jasper has learned the art of posing for the camera! I love it!
We had a great day at the swamps and apparently there are a couple of more swamps for us to investigate. Sounds like a challenge.
***As you may have noticed, I have decided to start watermarking my photos. Not because I have any misconceived thoughts of being a professional photographer but because I don't want my images picked up off the blog and used without my permission. I've been reading lots of stories about images being used for things that they were not intended for, both good and bad. I'm sure my watermark will continue to change as I continue to learn. So, if you see an image and would like a print of it without the watermark please let me know and I'll email it off to you pronto :)