Last night we all retired to the deck after dinner. The kids got out some energy and the adults relaxed with a cold beverage. Quinn is having a great time with his cousins and they are doing a great job of keeping him entertained.
Ty is a riot to be around. He comes up with the funniest questions and observations. Just this morning he told me that 'Quinn is a mystery'. Which can be very true at times. The boys were up much too late last night so Q was a bit cranky this morning. At one point Ty asked me "is this one of the times when he cries for no reason". Actually Quinn was crying for a reason, just not a very good reason. But back to Ty. He's a a silly little ham and always keeps us entertained. How could you not love this face.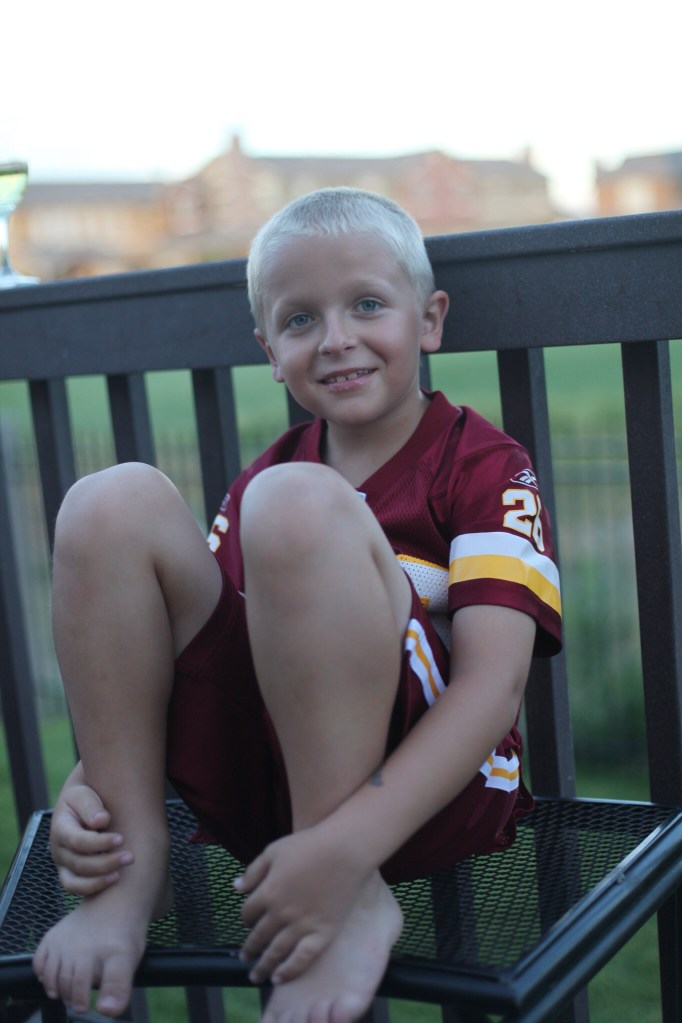 Ty being himself.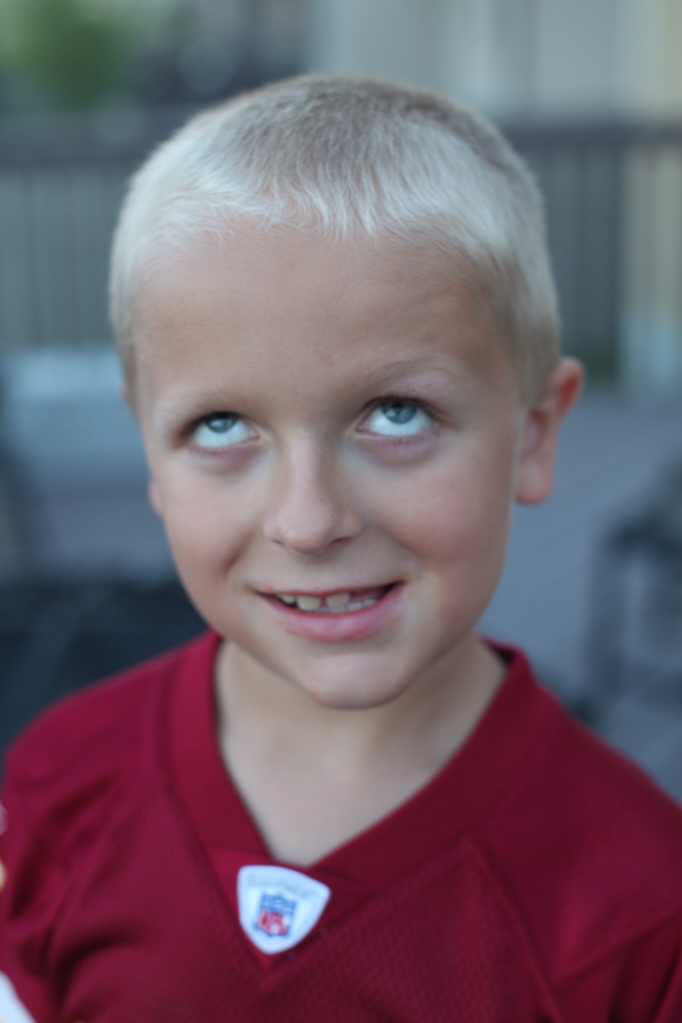 My little guy with a chocolate chip cookie face.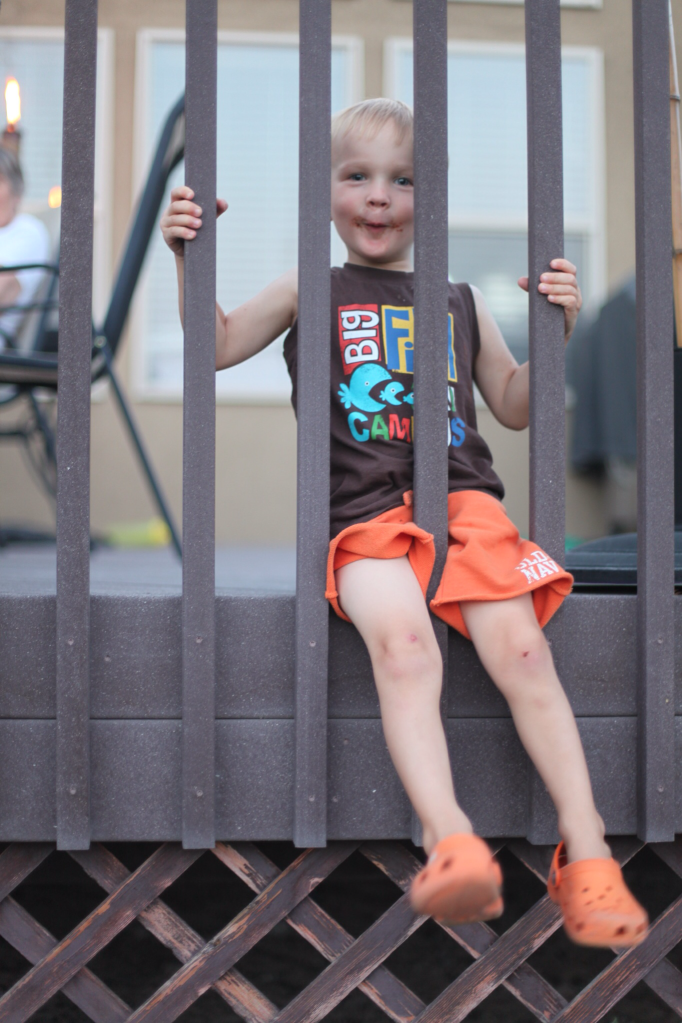 Ross and Tamara enjoying a beverage brewed in the Rockies.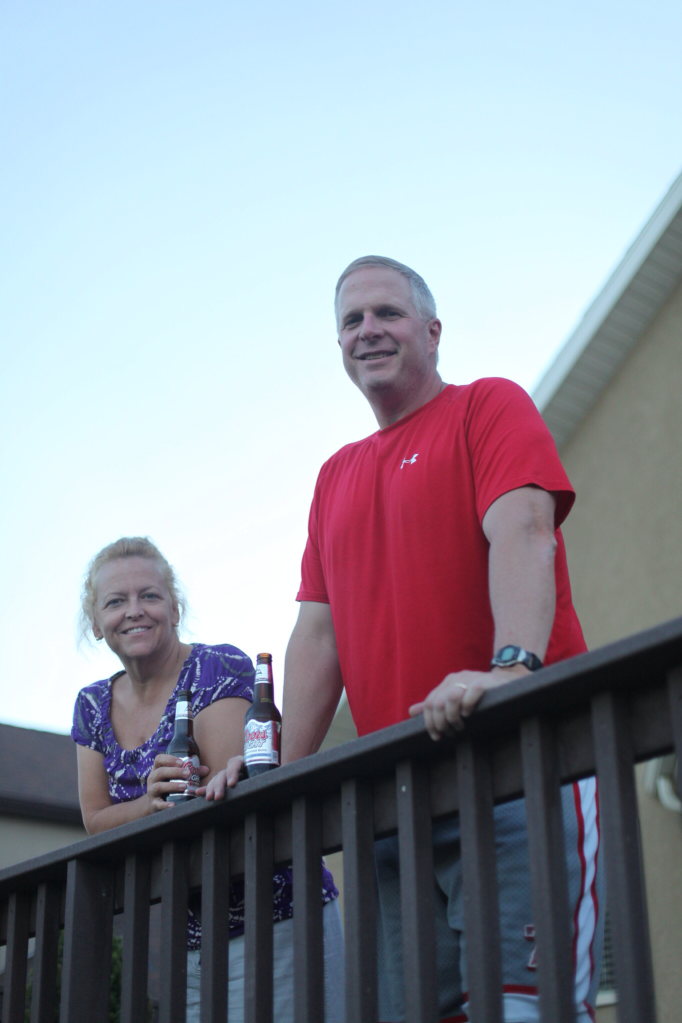 Tamara kicking back.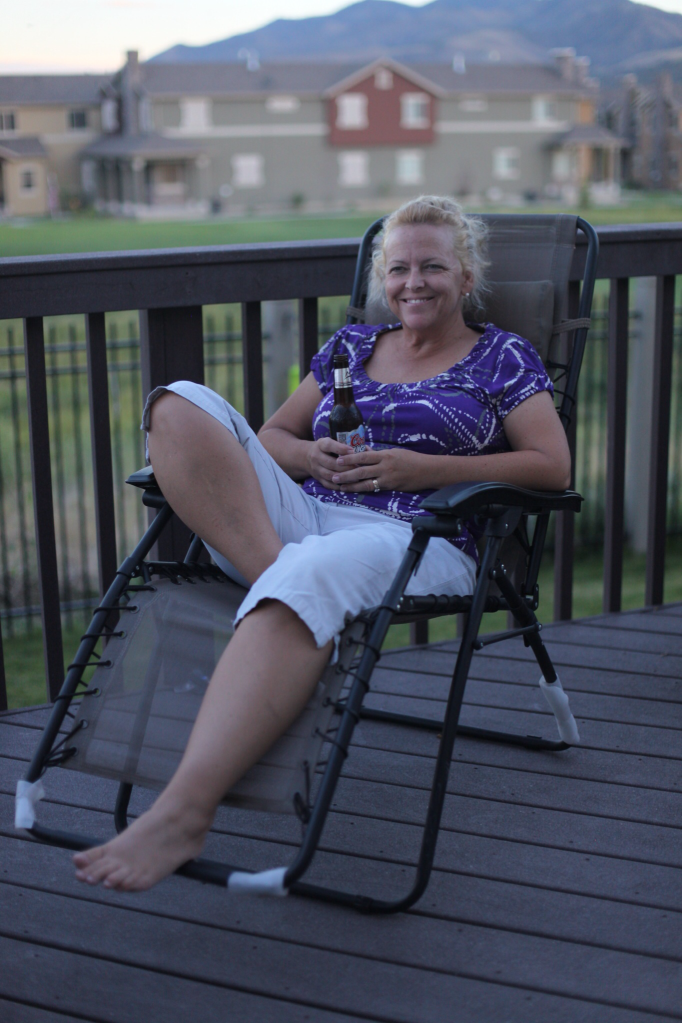 A great view of the mountains at sunset from the back deck.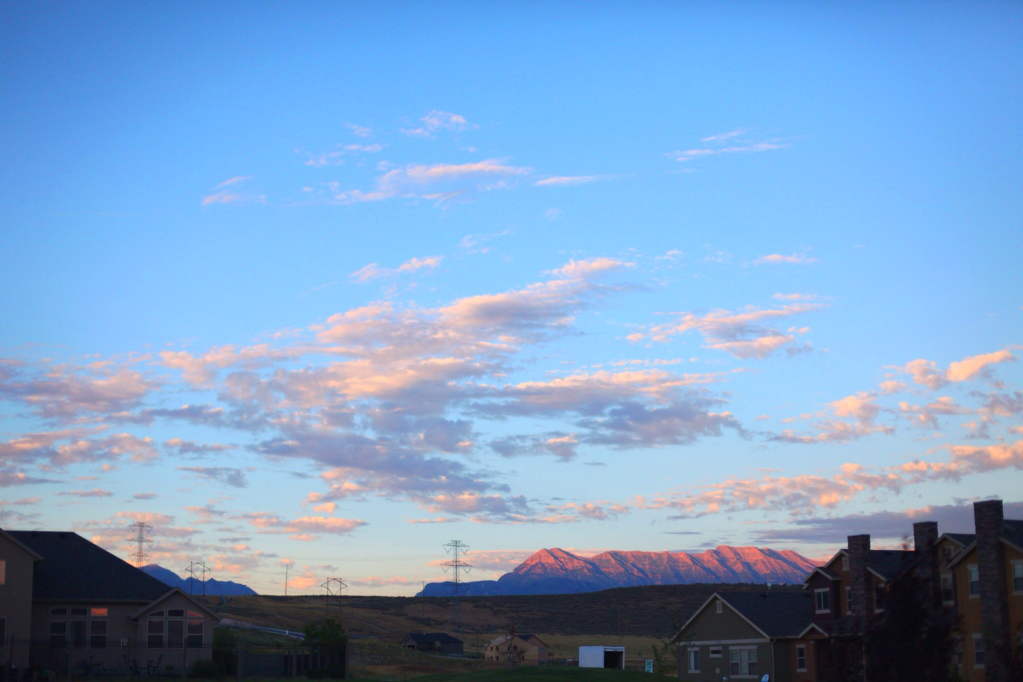 Today everyone is off to Cabella's while I enjoy a little quiet time by myself.